New Orleans Premier Chauffeur Service
NEW ORLEANS PRIVATE TRANSPORTATION
New Orleans Luxury Transportation
T&A Private Transportation offers a sophisticated and lavish way to travel, combining style, comfort, and convenience. When you step into a luxury limo, you enter a world of opulence and elegance.
The exterior of a luxury limo is often sleek and polished, exuding a sense of prestige. The vehicle is typically a stretched version of a high-end sedan or SUV, featuring a glossy paint finish, tinted windows for privacy, and sometimes even a distinctive grille or emblem to denote its luxury status.
The Limousine Experience of a Lifetime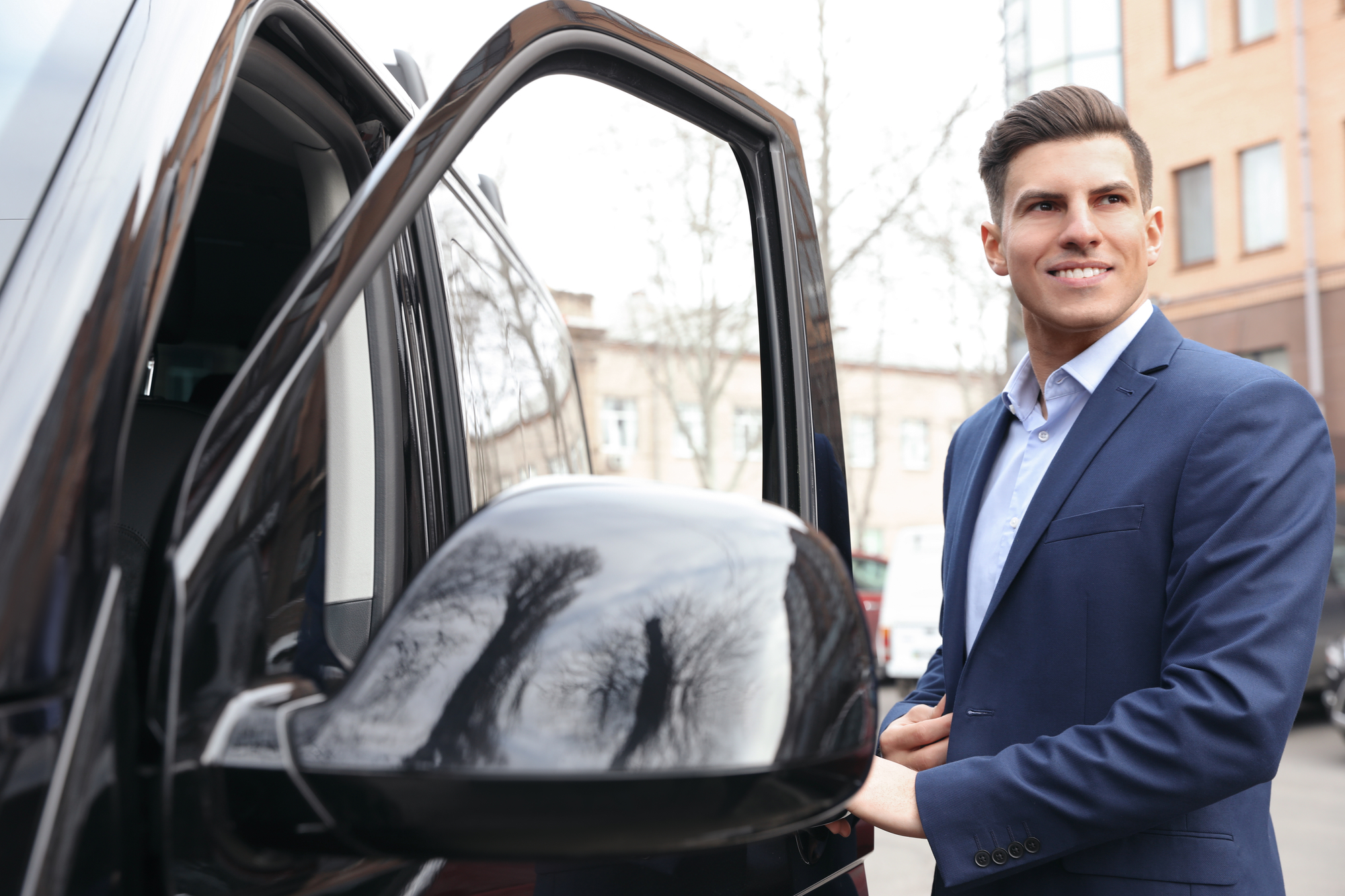 Our polished professional limo service is here to fulfill each of your private transportation needs with the effectiveness, style, and convenience you deserve.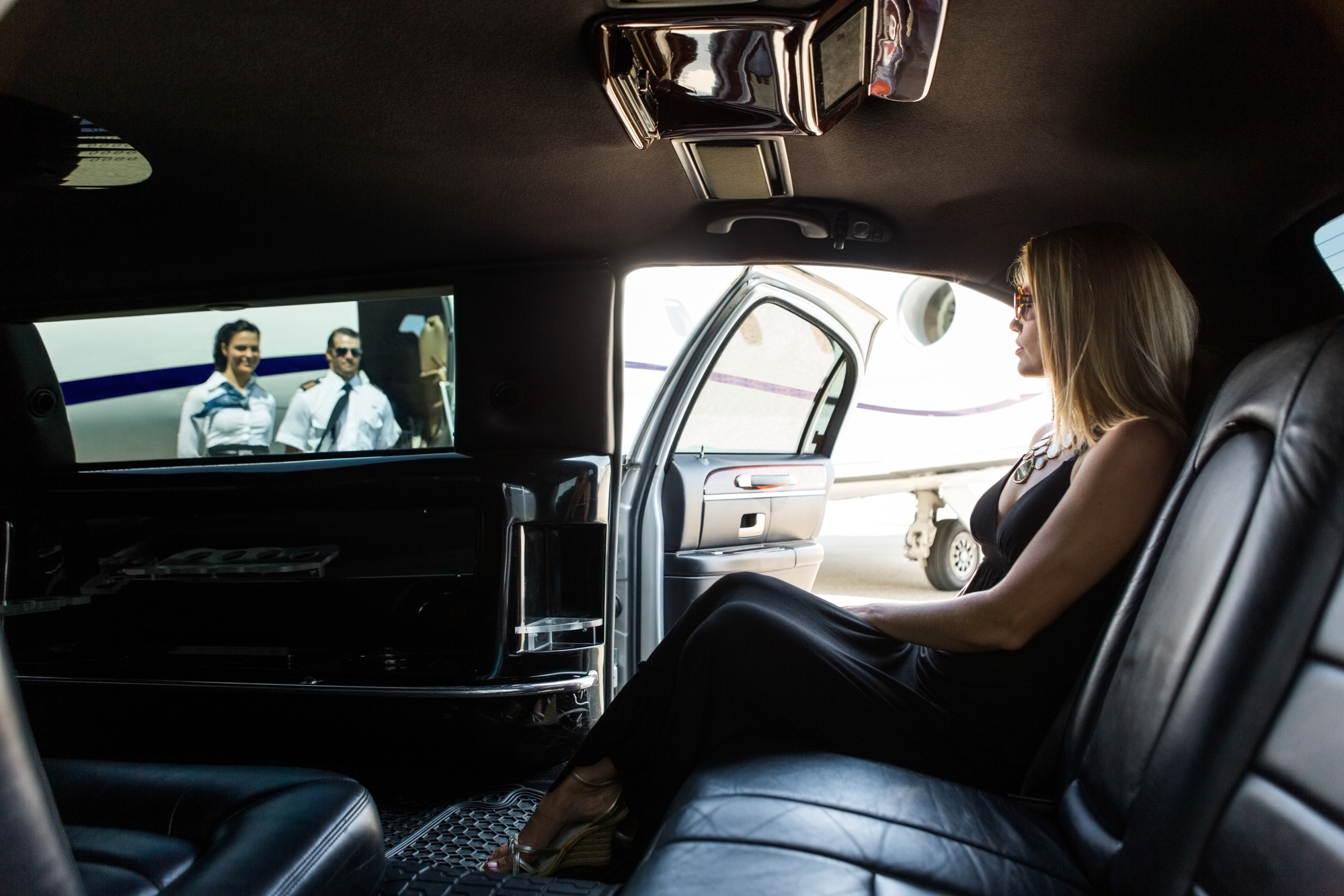 T&A limo airport transfer service will let you unwind and show up in style. We offer efficient transportation to and from New Orleans and neighboring airports in a variety of luxury vehicles.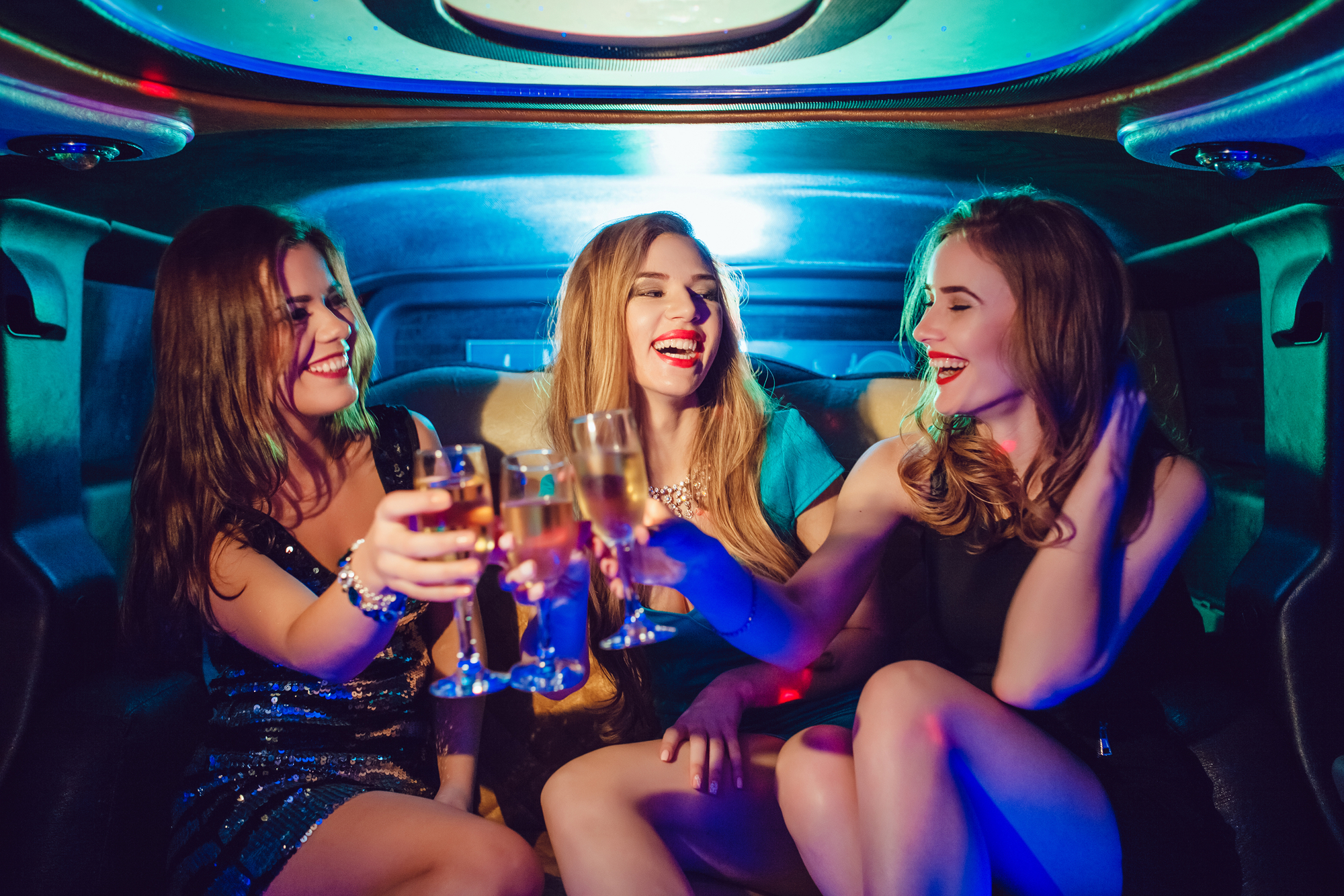 With our chauffeur-driven limousine service, you can enjoy the utmost elegance and comfort on a night out. It comes with luxurious seating, modern conveniences, and a qualified driver to guarantee a fun and memorable evening.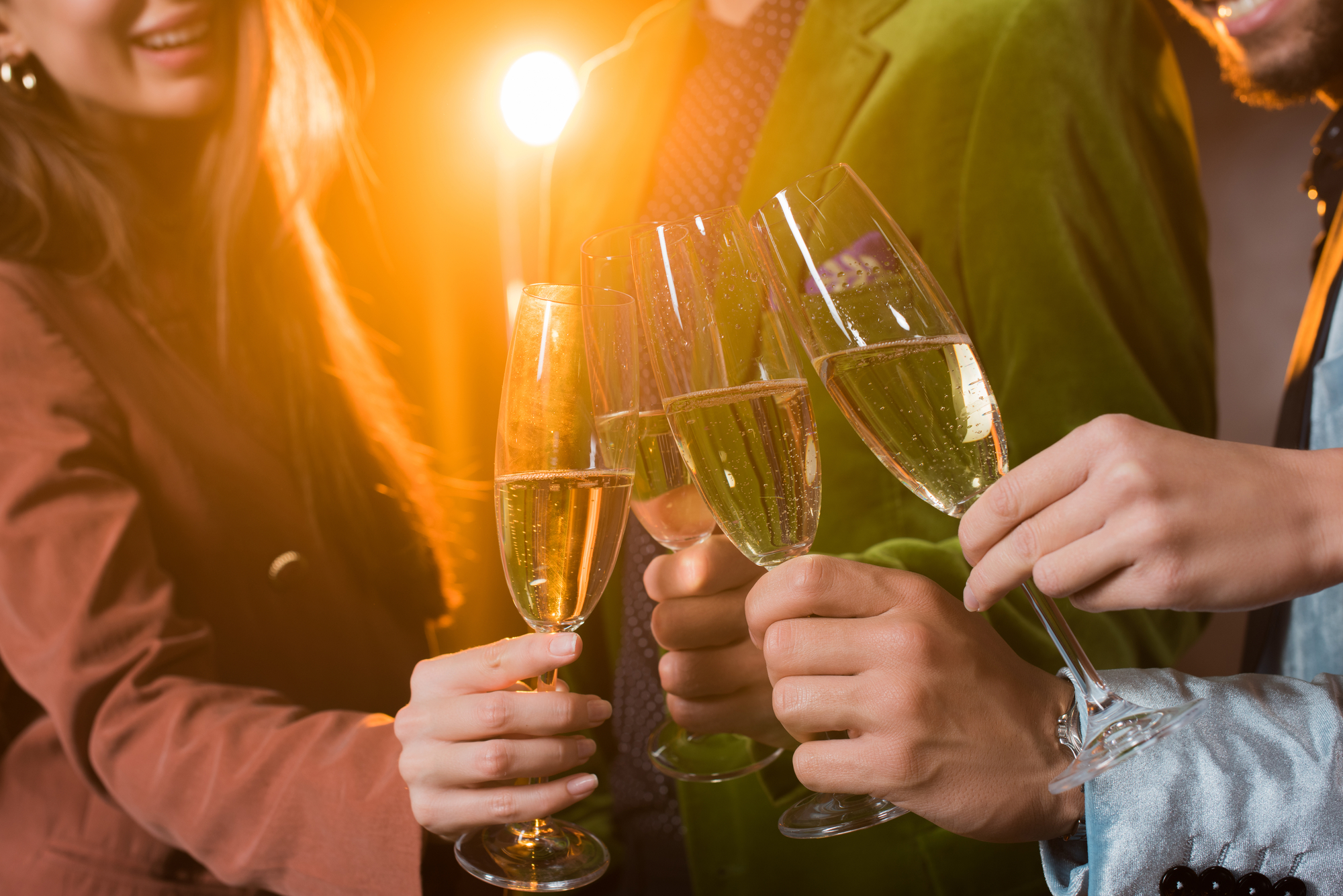 Enhance your special occasion with our luxury limousine service. We offer a variety of high-end vehicles, tailored amenities, and a professional chauffeur. Any event will surely be a success with our first-class chauffeured ride.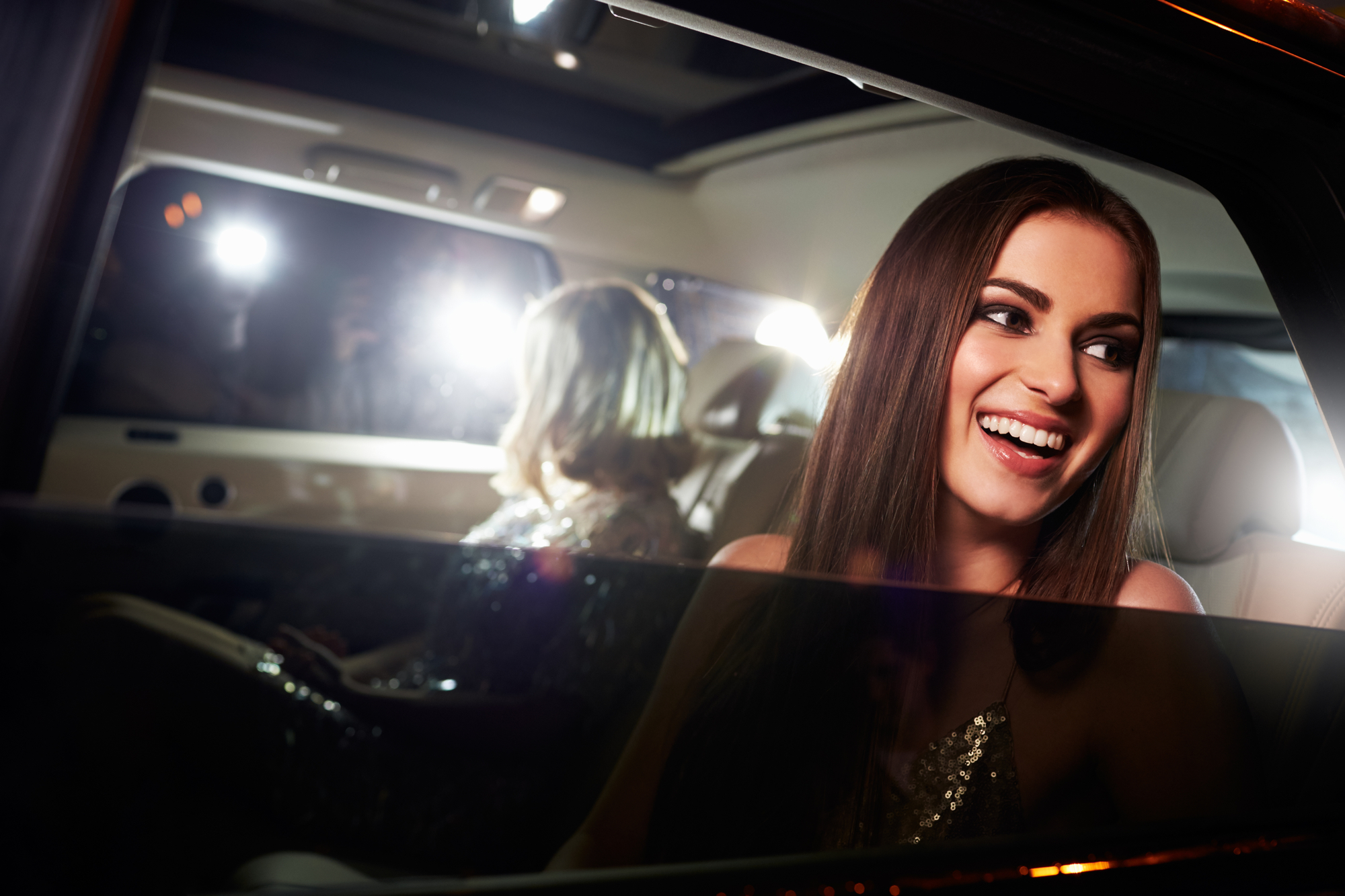 Travel from one location to another without hassle and stress; only fun and comfort. Our point-to-point limo service can provide dependable and prompt transportation options for every destination.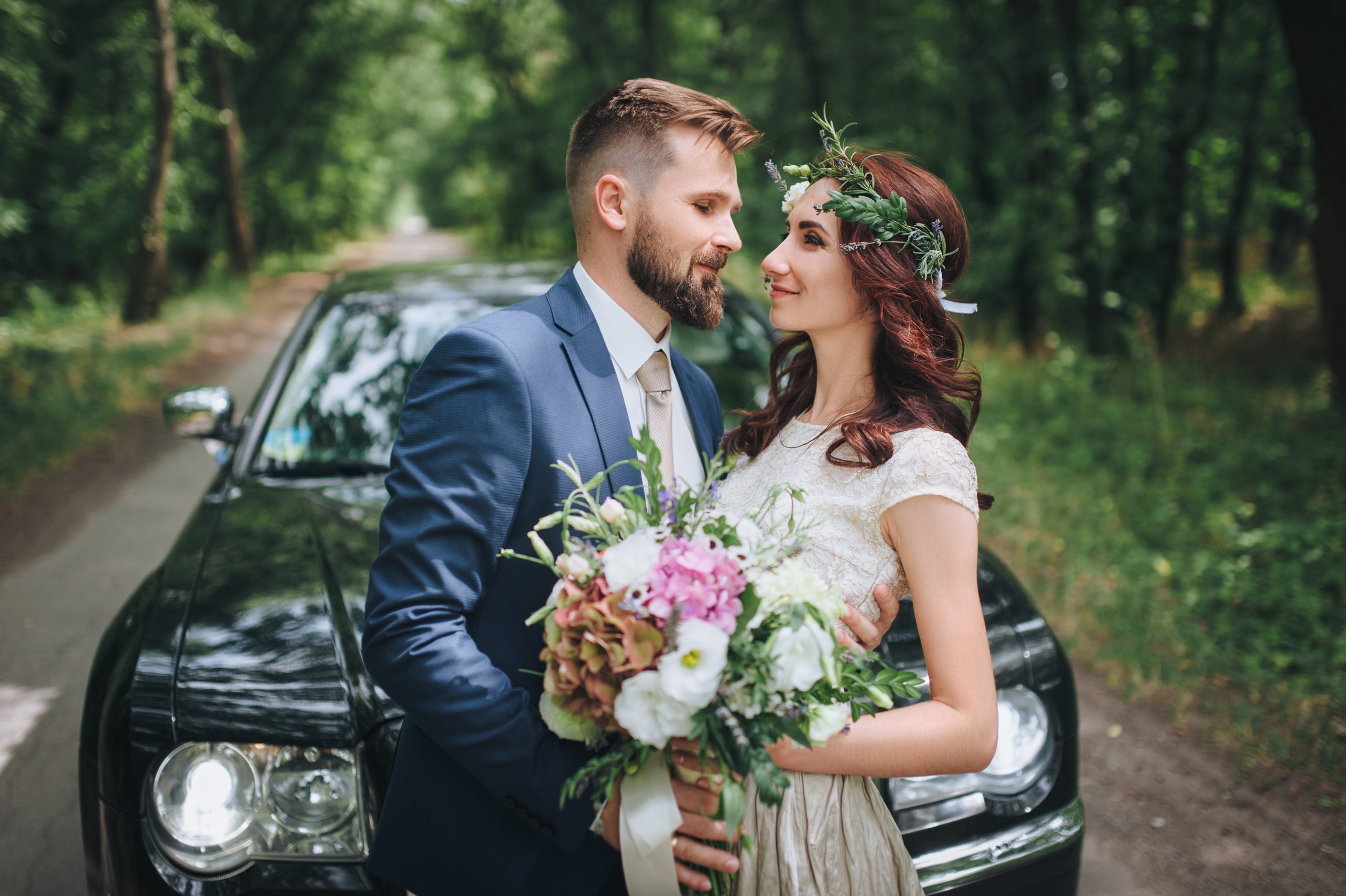 With our luxury limousine service, you can create lasting memories of your special wedding day. We provide a variety of exquisite vehicles and specialized services to guarantee a relaxing, chic, and enjoyable transfer experience.
The Best Luxury Limo Service in New Orleans
T&A Private Transportation is an unparalleled transportation company dedicated to providing exceptional experiences to its clients. With a commitment to luxury, professionalism, and reliability, we offer a fleet of high-end limousines that cater to the most discerning customers. Whether it's for corporate events, airport transfers, weddings, proms, or any special occasion, our team of experienced chauffeurs ensures a smooth and stylish journey. From the moment you step into our meticulously maintained vehicles, you'll be greeted with utmost comfort, opulent interiors, and state-of-the-art amenities. With attention to detail and a focus on customer satisfaction, T&A Private Transportation strives to exceed expectations and create unforgettable memories for every client.
Exquisite Luxury Limo Services
We had a great time in New Orleans thanks to T&A Private Transportation. Touring the city and sightseeing has never been this fun for our family!
There are many transportation companies in New Orleans but I can confidently say that T&A Private Transportation is one of the best in this field. I'm recommending you to all my family and friends who are looking for a top-notch provider of limo services.
It is our first time working with T&A Private Transportation for our corporate transfer and we did the right choice. Everything went according to plan and we were able to arrive with a few minutes to spare. Overall, a satisfactory experience for us.