Point to Point Limo Transportation
Dedicated Transportation Service Just For You
Many people visit New Orleans every year, whether for business or vacation purposes. There are a lot of things to discover and explore in the city and there is almost no limit to how much you want to see during your stay. However, the most common challenge is transportation, especially for those who are visiting New Orleans for the first time. It is tricky to figure out the public transport system, and ridesharing is not always the best option in some cases.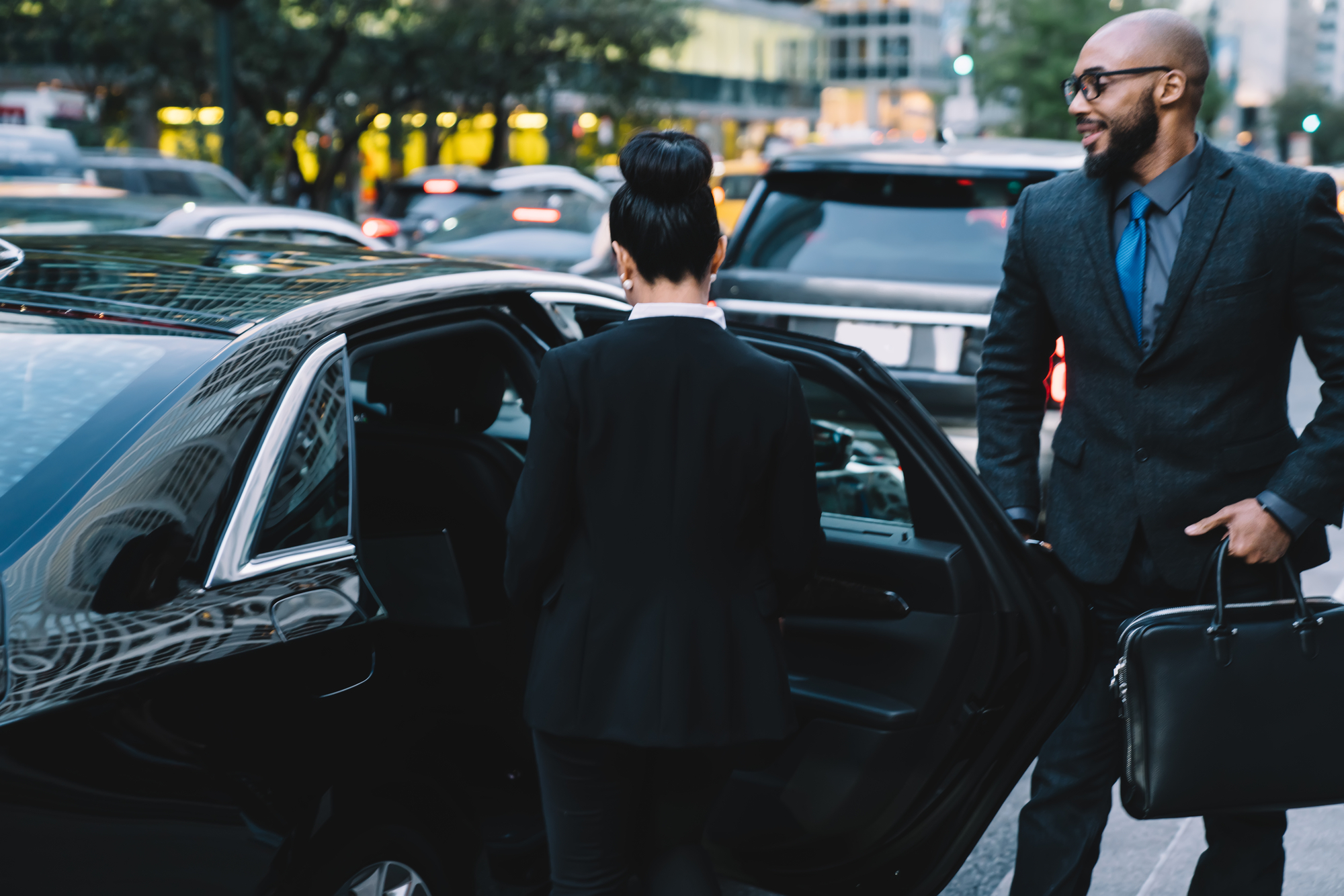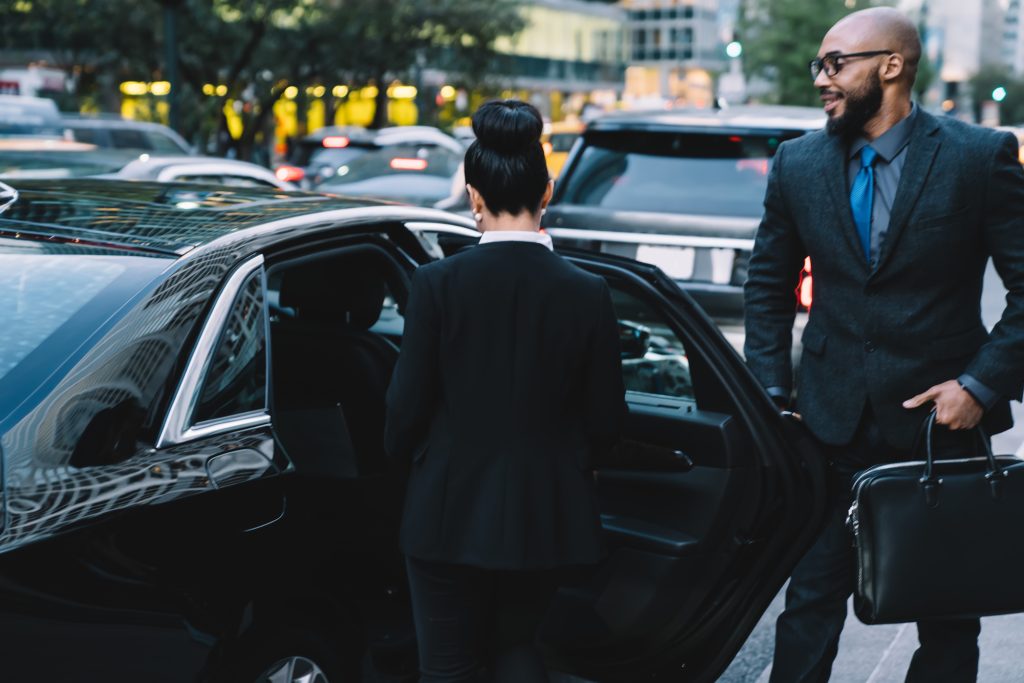 What you need in this situation is private transportation. This will give you the convenience and freedom to get to your location, which will save you from the stress and hassle of traveling. You can have a dedicated driver and vehicle to accompany you wherever you need to go. There are several transportation companies offering this service, but you might want to take your time and opt for an excellent provider.
T&A Private Transportation has been around for several years delivering high-quality transportation solutions to everyone who needs it. With the skills we have, you can rest assured you'll get the quality of service you deserve and nothing less. Our team of professionals will prioritize your satisfaction and ensure that you'll have a great time on the road. Our point-to-point transportation service is perfect for anyone who is looking to travel from several locations to another. Learn more about our services. Send us a message today or call to reserve a ride with us.