Professional Transportation Fit For A VIP
Any business schedule requires a timely transportation service. No one wants to arrive at their meetings or business event late, even just a few minutes. It gives a not-so-good impression on everyone and can affect the company or brand you're representing. That is why it is crucial to rent private transportation to take you from one meeting to another or straight to the airport.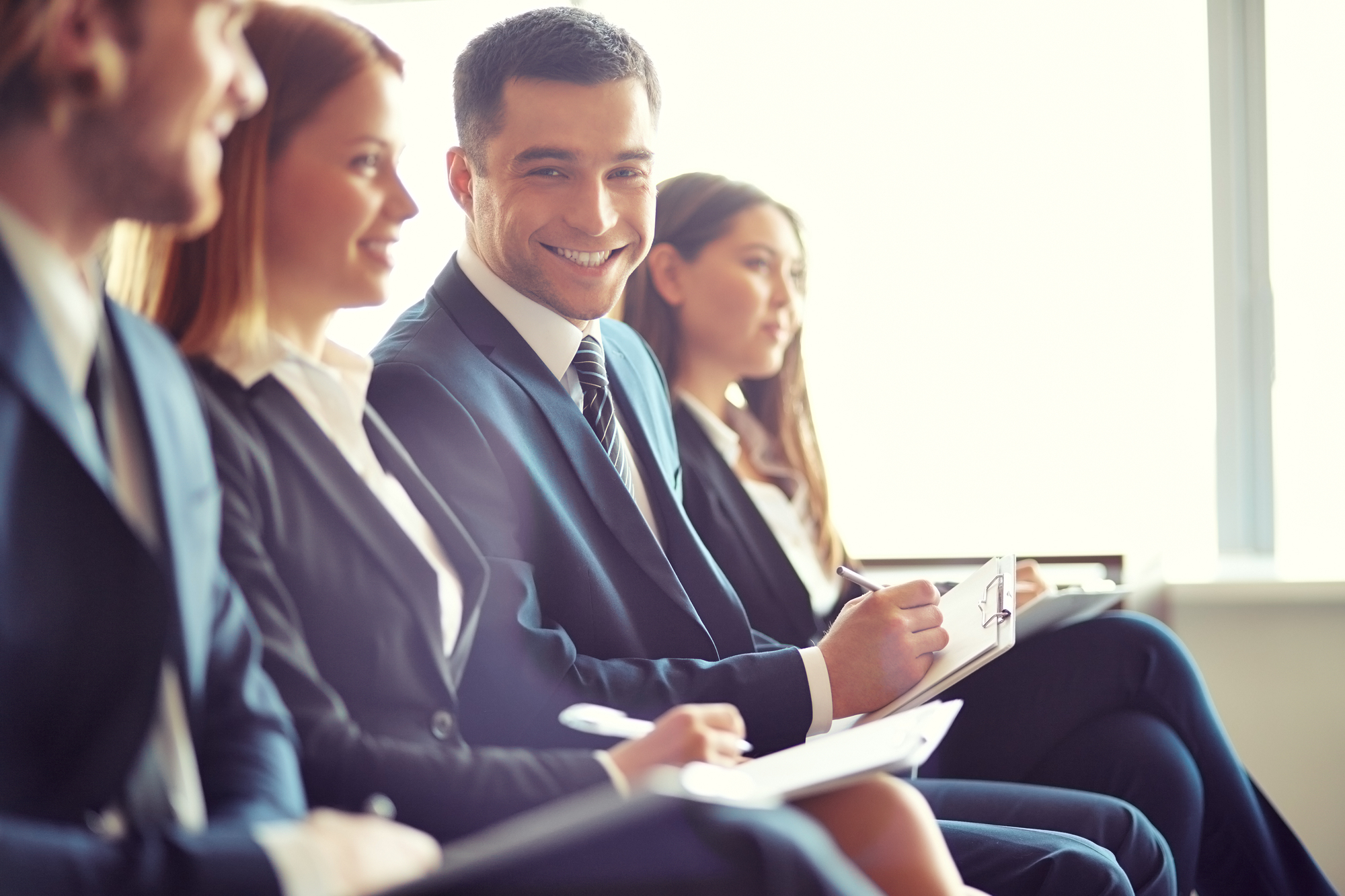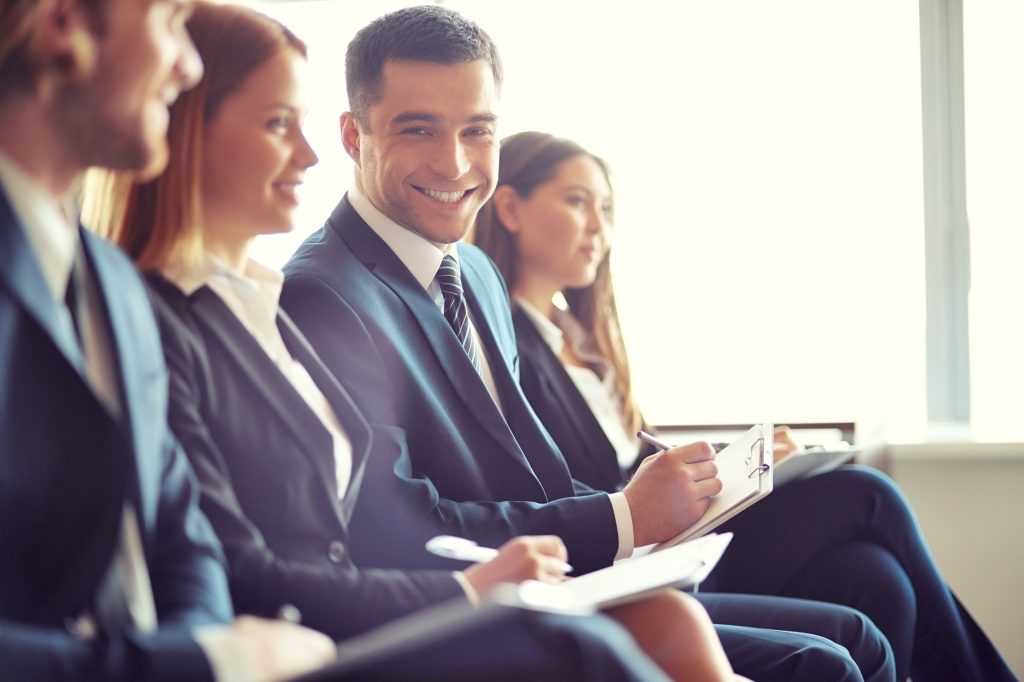 Corporate transportation is not only for when you are visiting a city but also great for accommodating VIP guests coming over. It is professional, luxurious, and an excellent gesture of how you value your guest. Having a chauffeured ride will also save you from waiting, as it will get you on the road as soon as you are ready. As long as you work with a reputable transportation company, you can expect the best service.
T&A Private Transportation is an expert when it comes to corporate transportation. Many clients who previously worked with us can attest to the quality of our service and how satisfied they are with what we delivered. You can put your trust in our team of experts, our pristine fleet of cars, and our skilled drivers. We are always working hard to ensure that each customer will get the service they deserve for the money they are paying. Learn more about what our private transportation solutions can do. Send us a message today and book a ride with us.