Professional And Secure Transportation Service
Whether you're a business traveler attending important conferences or a tourist soaking in the city, their skilled drivers, a collection of elegant town cars, and escorted SUV service guarantee a relaxing and trouble-free journey.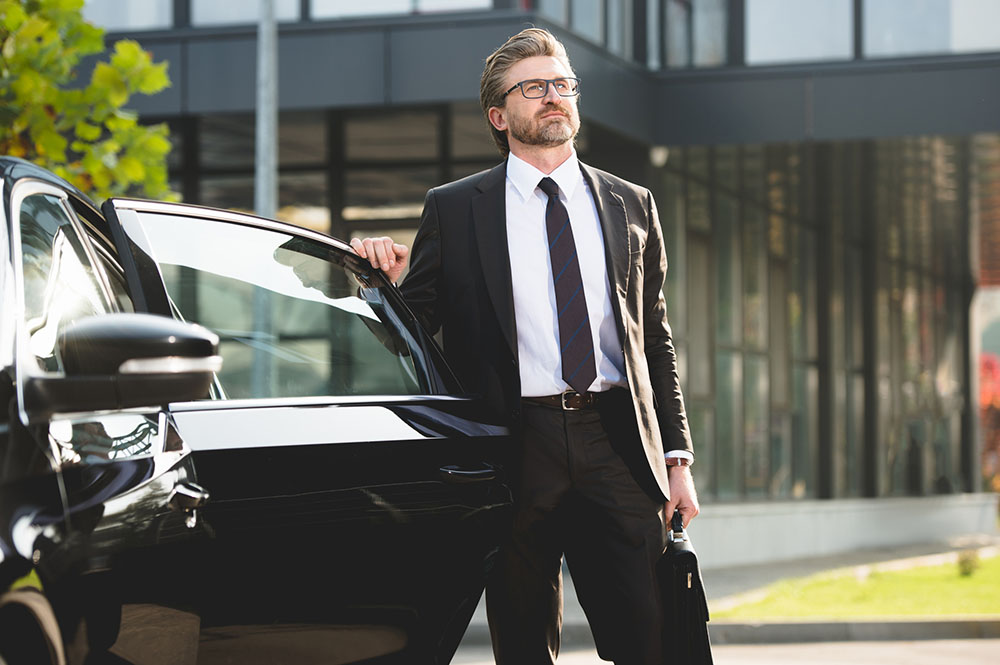 Black car services offer a lot of advantages that you will never find in other modes of transportation. It is the best way to go from one location to another, especially if you are not familiar with the city or want to have a comfortable time going around. Find the best transportation company in the city. For New Orleans, we have just the perfect recommendation for you.
T&A Private Transportation is a reputable transportation company in New Orleans that provides excellent transit services to everyone in the city. Our fleet of well-maintained vehicles, coupled with the expertise of our drivers, ensures that you get a comfortable and safe ride to your destination, be it a club or a fancy restaurant. You can trust us to provide the services you deserve, and you can relax knowing that you're in good hands. Don't settle for mediocre transportation in New Orleans; book a ride with us today for a top-notch experience.