Louis Armstrong New Orleans International Airport (MSY)
The Best Private Transportation in MSY
The Louis Armstrong New Orleans International Airport, or MSY, is a public international airport classified as a Class B airspace serving the New Orleans metropolitan area and southwest Louisiana. The commercial airport is one of the lowest-lying airports in the world, which is 1.4 meters above sea level.
Ground transportation in MSY has a terminal accessible on Interstate 10 at exit 221. The New Orleans Regional Transit Authority provides bus services for transporting passengers from the airport to downtown and vice versa. There is also a rental car facility in is the south side near the former terminal.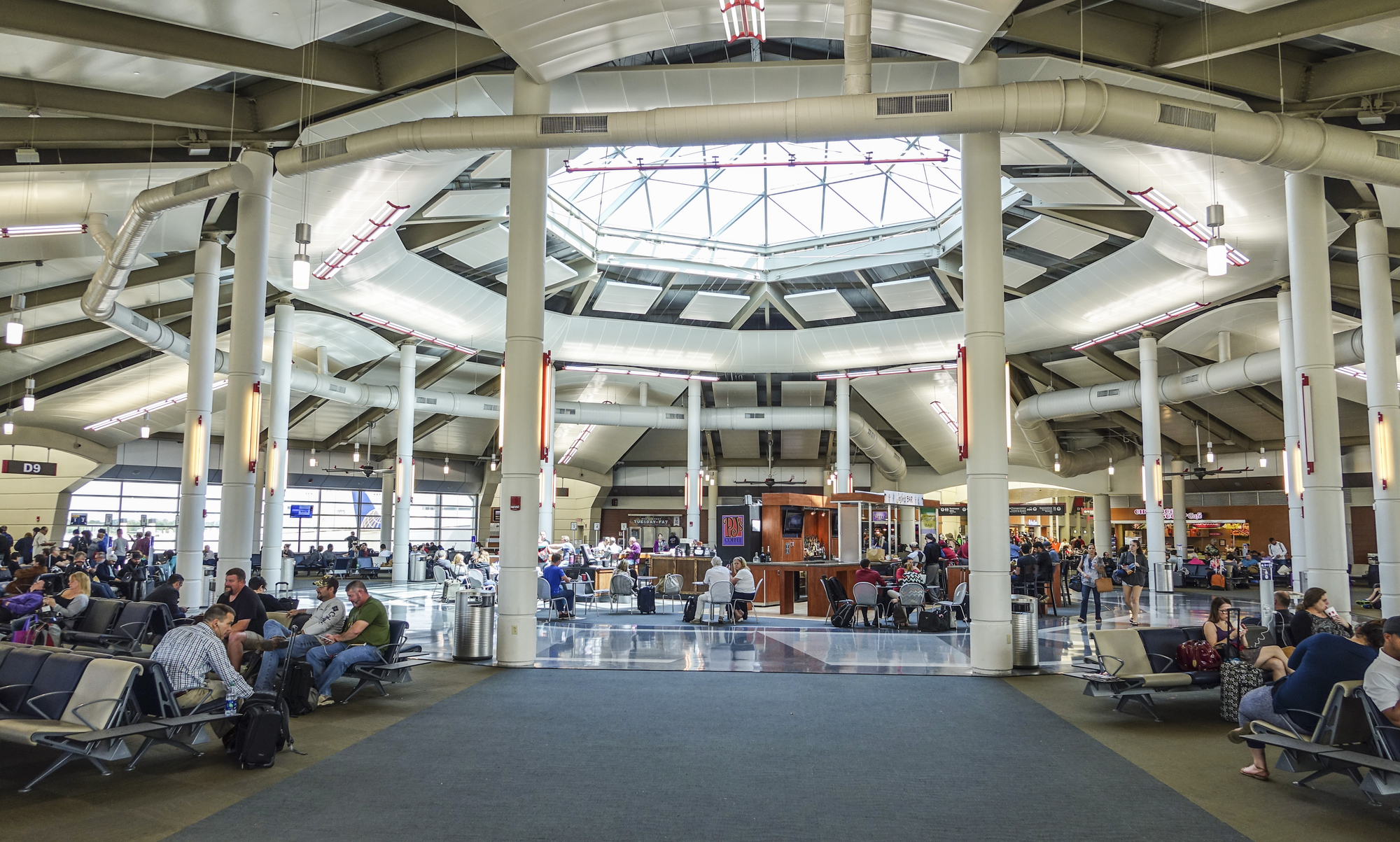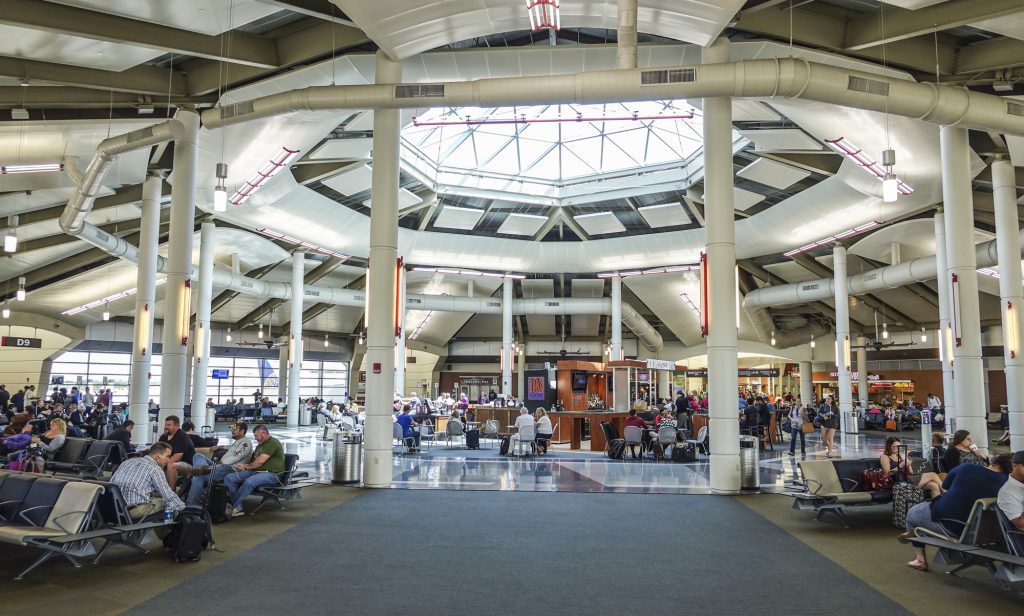 Someone traveling through MYS for the first time and even seasoned travelers will find it challenging to navigate the ground transportation system at the airport. If you want a seamless airport transfer, don't rely on public transit or ridesharing. Don't waste time waiting behind a long line of people for a bus. Private transportation services are the best solution for a secure and relaxing time on the road, whether you are getting to or from the airport. T&A Private Transportation offers their airport ground transportation in MYS. Send us a message to learn more about our service or reserve a ride with us today.