Reliable Transportation For A Fancy Nightlife Experience
Once the sun sets in New Orleans, the nightlife of the city comes alive. Many people stay up late and enjoy what the city has to offer under the moonlight. You can go to a dance club, drink to your heart's content, eat sumptuous food, or listen to live music. If you happen to be in New Orleans and have the chance to experience it, go for it.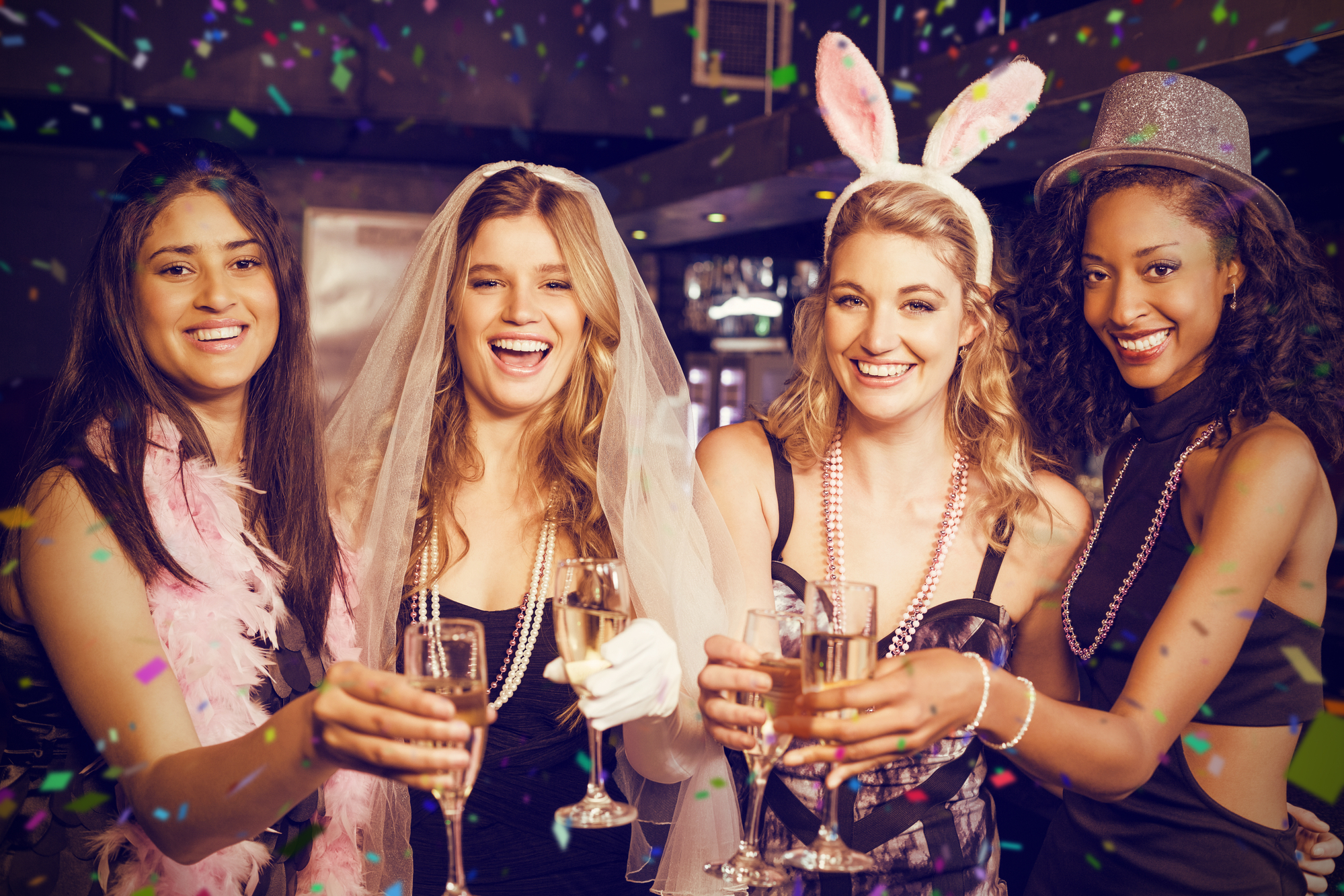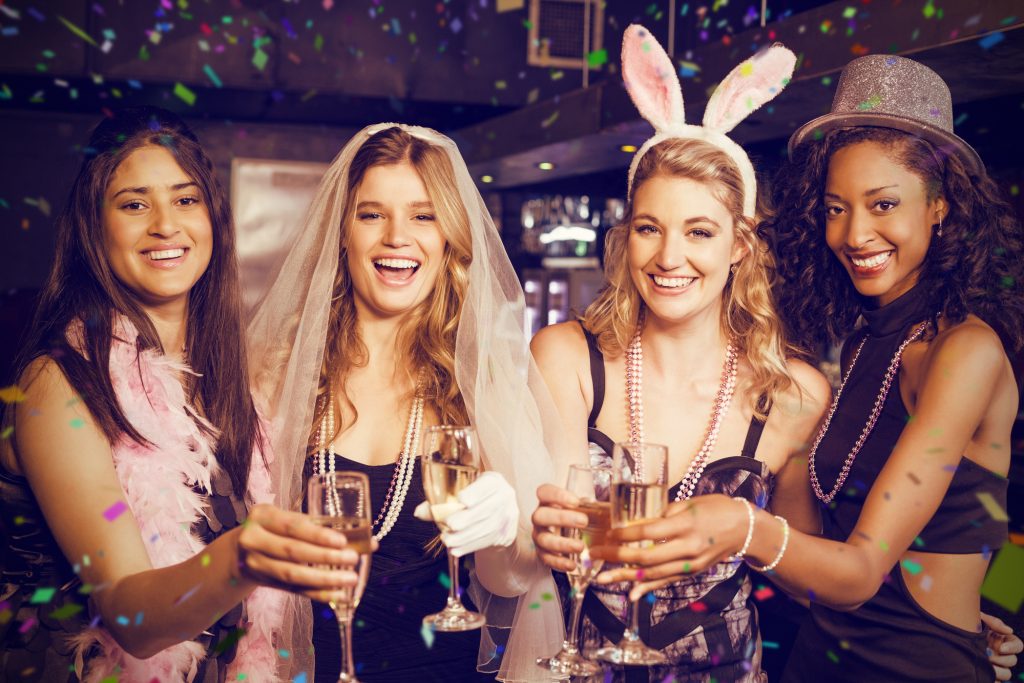 The best way to experience New Orleans' nightlife is with night-out transportation. This will save you from the stress of waiting for a cab and breaking into smaller groups to travel from one location to another. With this service, the party can continue on the road. Besides, there is no need to designate a driver for everyone when you have a professional chauffeur to take care of everyone when it's time to go home. Parking is not a problem, you can go on your merry way after exiting the vehicle.
T&A Private Transportation is a well-known name in New Orleans. We have been providing high-quality transportation solutions to everyone in the city. Whether you are going clubbing or a dinner out, we got you covered with our pristine vehicles and skilled drivers. Rest assured you are safe, secure, and are getting the service you deserve and nothing less. Experience first-rate transportation in New Orleans. Reserve a ride with us today.