Travel with ease around any of these cities, whether for business or leisure.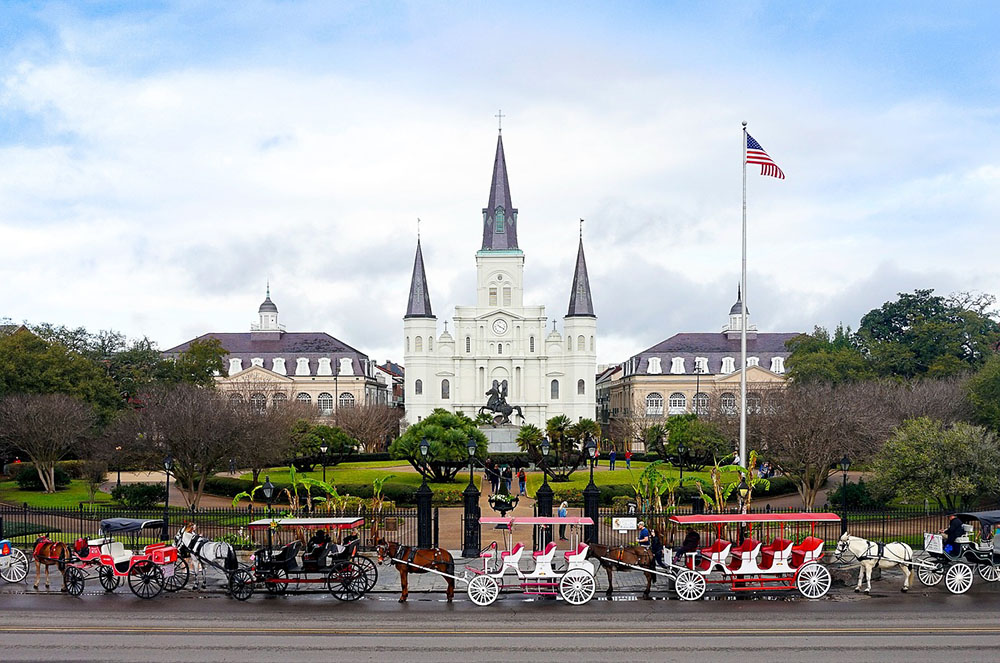 Experience the distinctive music of New Orleans and enjoy its historic scene. The nightlife is as exciting as its sumptuous cuisines.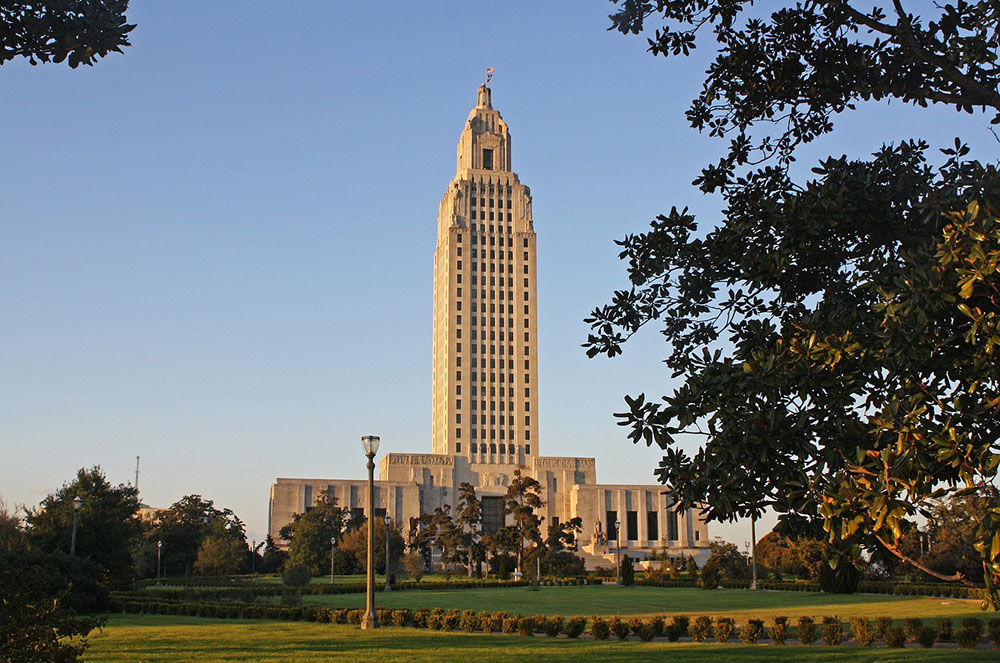 The Cajun and Creole cultures of Baton Rouge are one that is a must-experience in the city, whether you are visiting for business or leisure.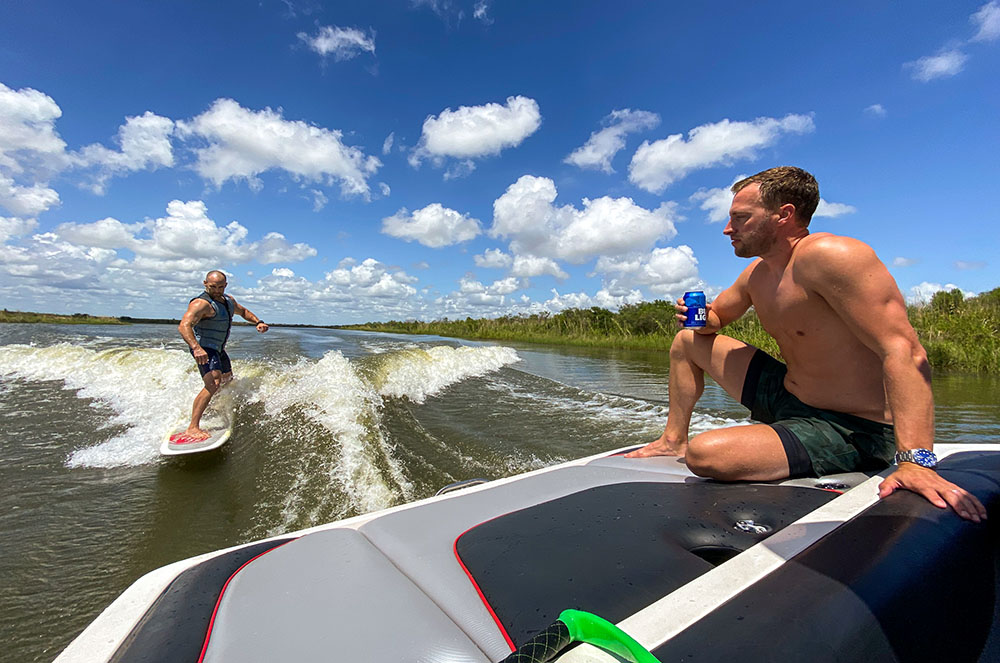 This city is famous for its family-friendly attractions and recreation. There is no boring time in Slidell anywhere you go.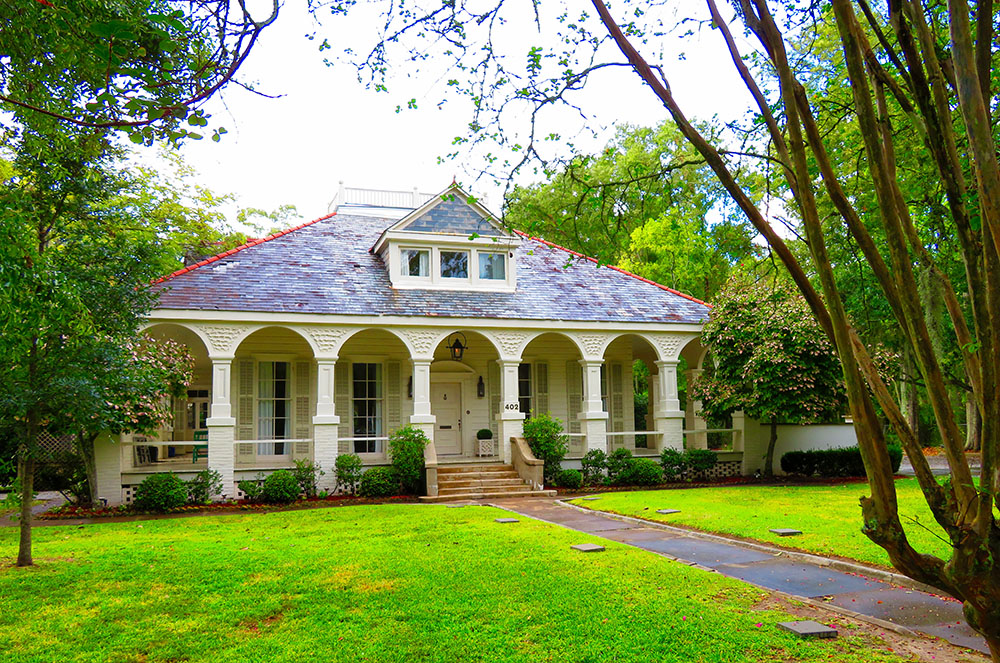 The city of Mandeville is a progressive one, yet you'll still find its heritage and natural beauty well protected.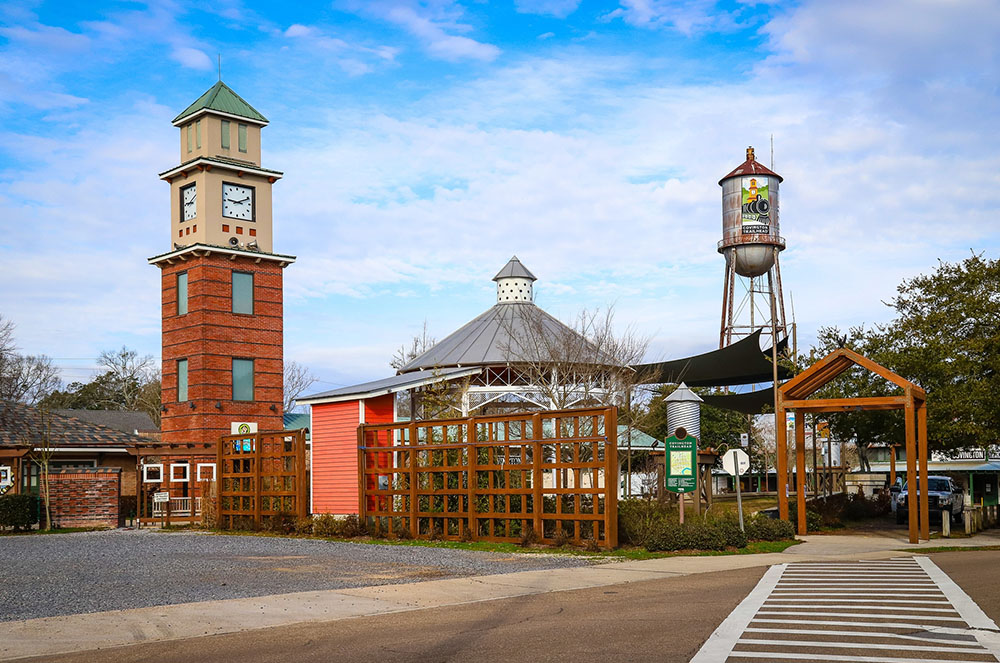 If you are a fan of art, Covington is a place you should visit while in Louisiana. Visit its renowned art galleries and experience its culture.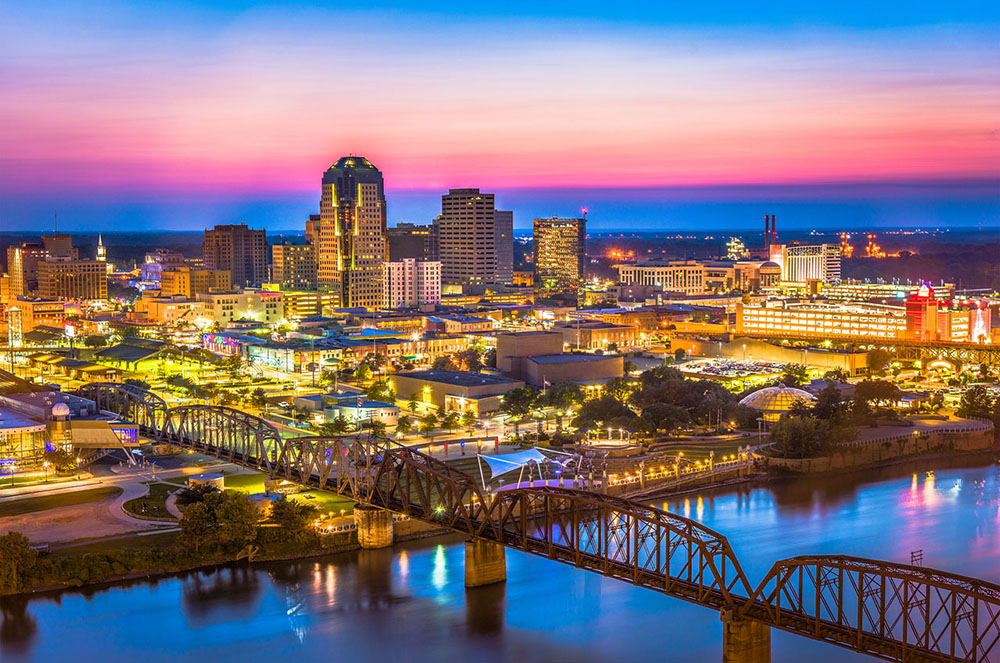 Traveling outside Louisiana? Our top-notch private transportation is available nationwide. So, reserve a ride with us now!