New Orleans Lakefront Airport (NEW)
The Best Private Transportation to/from NEW
New Orleans' Lakefront Airport, or NEW, is only 5 miles from the downtown area. This public airport is dubbed as a general aviation reliever airport from 2011 to 2015. It is a smaller airport compared to the larger facility of Louis Armstrong New Orleans International Airport (MYS).
NEW operates as a general aviation airport, accommodating private, charter, and periodic military operations. It has a few destinations, which include the Gulf South Region. Besides, the facility is used in as a filming in several films like the Live and Let Die James Bond film and the Green Lantern.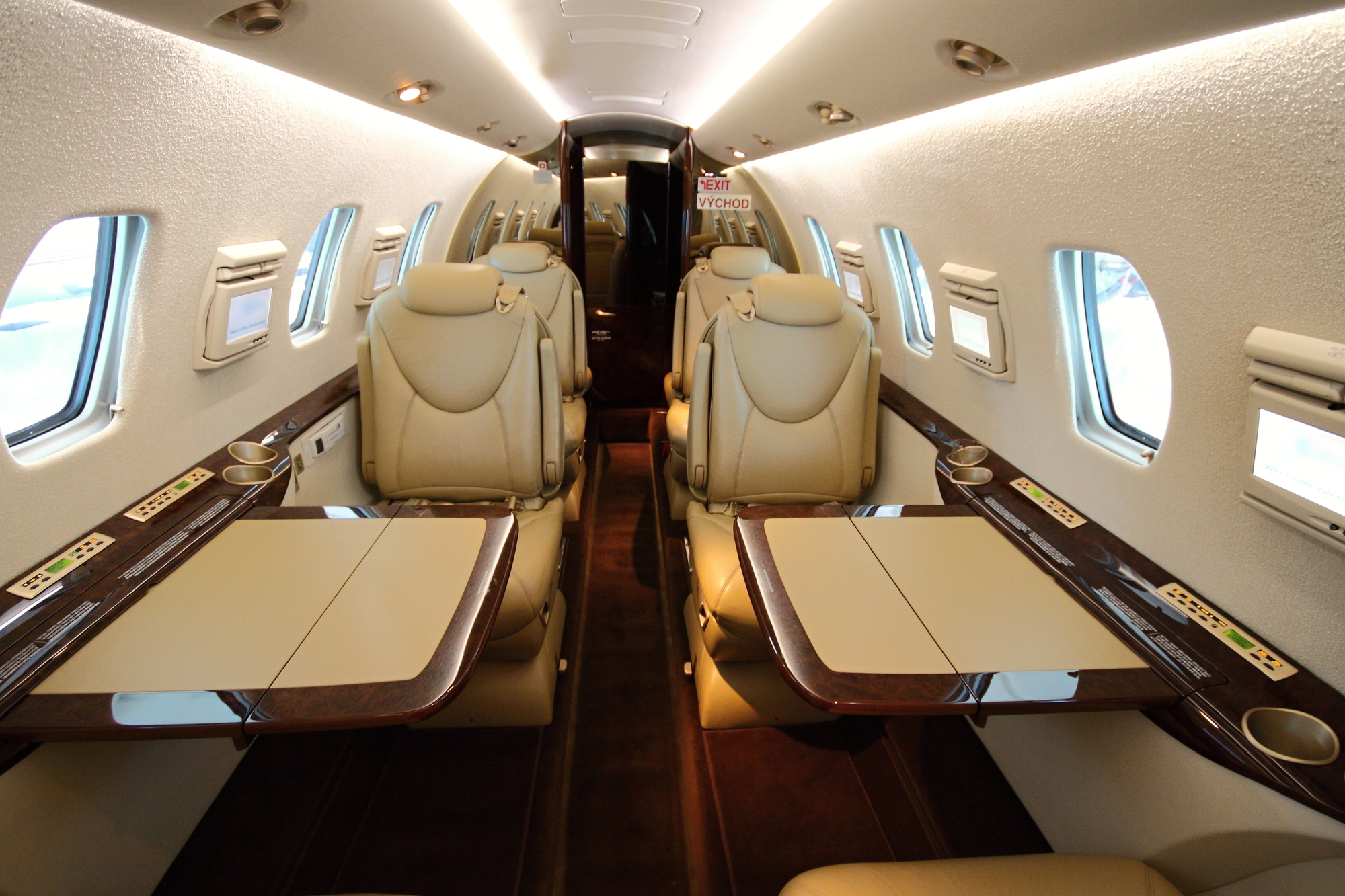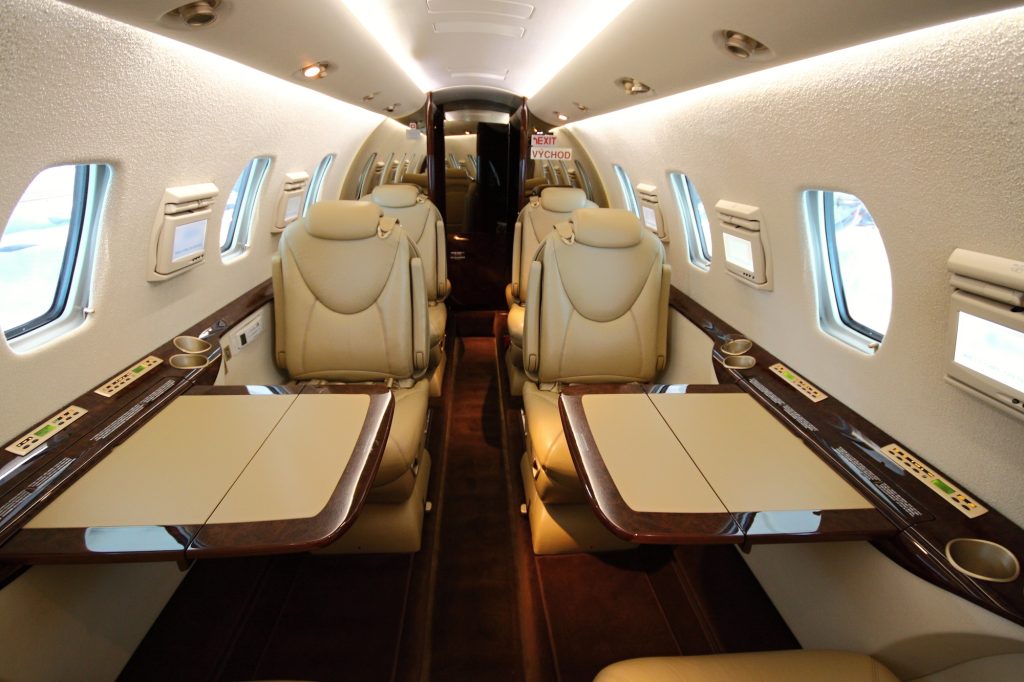 Ground transportation in the airport is limited. It is not ideal to rely on public transportation or wait for a cab. While ridesharing seems like a good option, you can do better than that. Business people and travelers who don't want to waste time trying to find airport transport always book private transportation. This will get them on the road as soon as they exit the airport. T&A Private Transportation is available in NEW. get access to the finest airport ground transportation in New Orleans, book a ride with us today.