The Best Mode Of Transportation For Crews
A specialized crew transportation service is needed in order to meet the unique needs of airline crew/passengers, business travelers, high-ranking officials, and private jet passengers with time constraints that necessitate quick, extra-efficient service.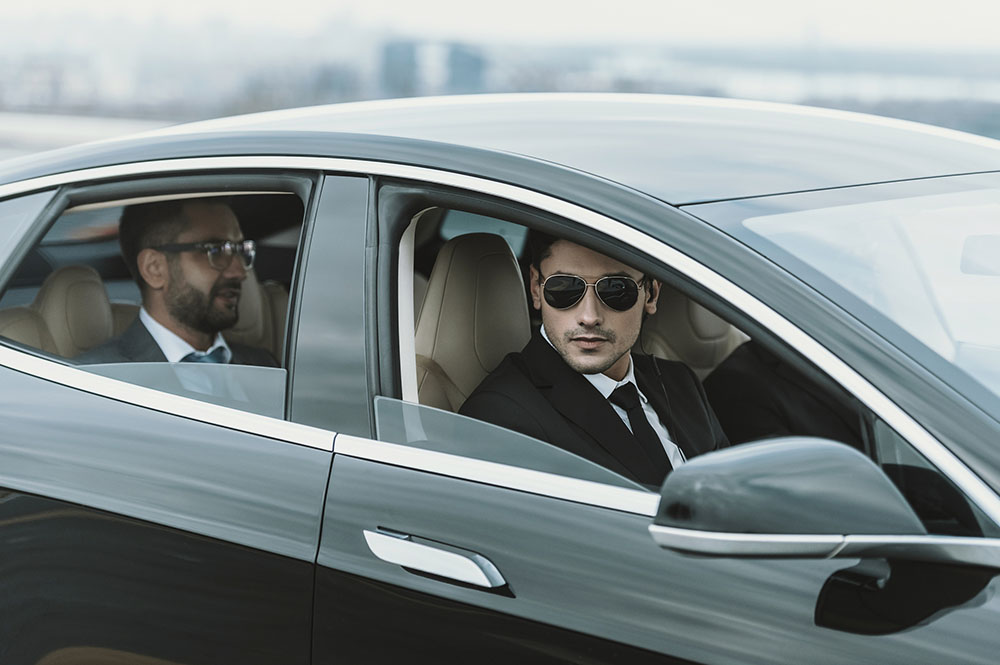 Having a reliable crew transportation solution that strives to alter the way aircrew and other airline personnel travel while reducing the effects of unforeseen schedule changes is crucial. It was created to make traveling safer, more secure, and hassle-free, something that everyone deserves to have access to. Find the best company that offers this service and know that you are in good hands.
T&A Private Transportation is a renowned brand. We have been offering everyone in the city with top-notch transit options. With our immaculate automobiles and knowledgeable drivers, we have you covered whether you are going out to a club or a fancy restaurant or getting to your work schedule as a crew. You may relax knowing that you are protected and receiving only the services you deserve. In New Orleans, take advantage of first-rate transportation. Don't hesitate to book a ride with us.