Oil and Gas Crew Transport
Get To Your Destination Sweat-Free And On-Time
Louisiana and the Gulf Coast's oil and gas industry is a valuable resource. That is why there are tons of transportation solutions for individuals and groups. Find a company that is aware that crew changes frequently call for hasty decisions and little advance warning.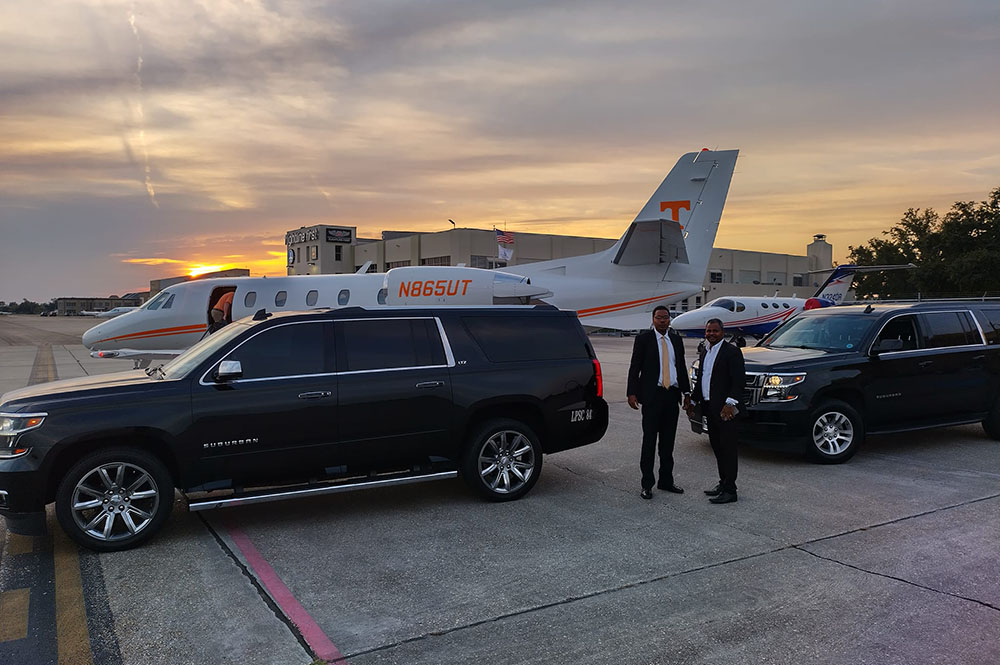 Here at T&A Private Transportation, we are pleased to meet the demands of all oil and gas clients all year long and every single day. Our crew managers in New Orleans take great care in organizing and scheduling travel, flights, and lodging for any size crew change from all the various ports and aviation facilities.
T&A Private Transportation has extensive knowledge of the transportation industry. When individuals in New Orleans require premium oil and gas crew transportation services, they can think of us because of the reputation we have built for ourselves. For each client, our team of professionals is committed to putting together the ideal transportation package. We have a fleet of immaculate cars and professional chauffeurs to operate them. You can just unwind by taking a seat while we handle your journey. Enjoy first-rate car servicing from us here. To reserve a ride right now, send us a message.