Convenient and Fun Transportation For Any Group
Does your group have any special plans? Are you all headed to an airport, a business conference, a trade expo, a sporting event, or any other place? Then, never settle for any less mode of transportation other than a private service. This will ensure that everything goes according to your schedule and no one will arrive late anywhere.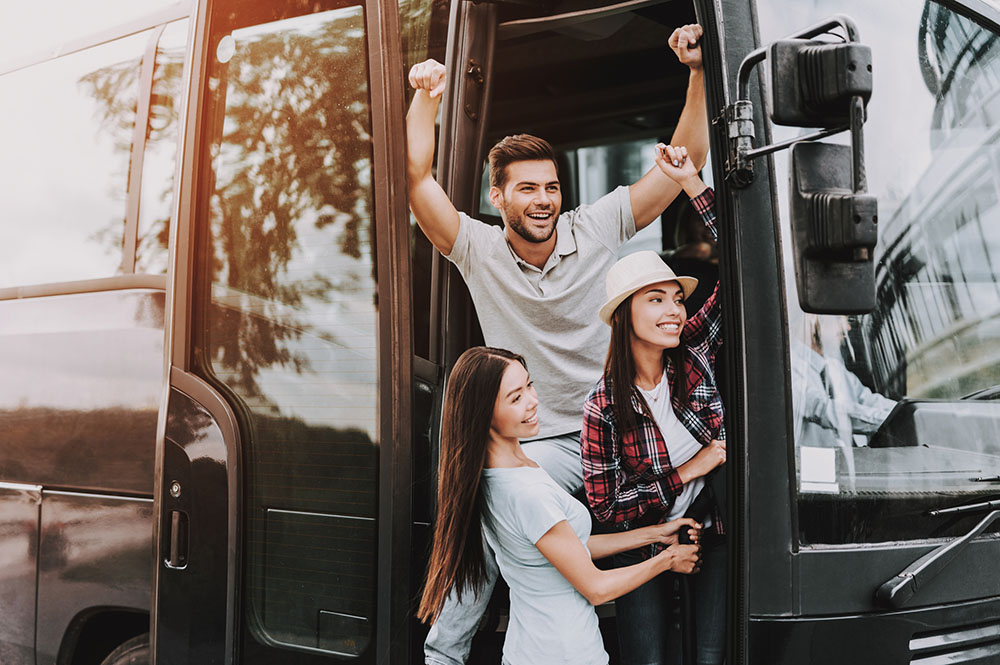 Find a reliable company that can offer this service such as T&A Transportation. Our extensive fleet, which makes us the top New Orleans group transportation provider, is perfect for both big and small groups. We are pleased to provide a vehicle service with fully certified and insured personnel to serve groups of all sizes with dependable transportation options. This is suitable for a wide variety of events and occasions.
T&A Private Transportation has been providing excellent transportation services to anyone in need for a number of years. With our abilities, you can be confident that you'll receive the level of service you expect and nothing less. Your happiness will be our top priority, and we'll do everything in our power to make sure you have a great experience while traveling. For anyone wishing to travel comfortably with many people, our group transportation service is ideal. To book a ride with us right now, send us a message or give us a call.