Customized Transportation Solutions For Cruises
The stress-free, leisurely ride to the cruise terminal sets the tone for an enjoyable trip. With the help of a cruise terminal transport, you can arrive at the ship on time. And get pick you up from the cruise ship and take you to your destination.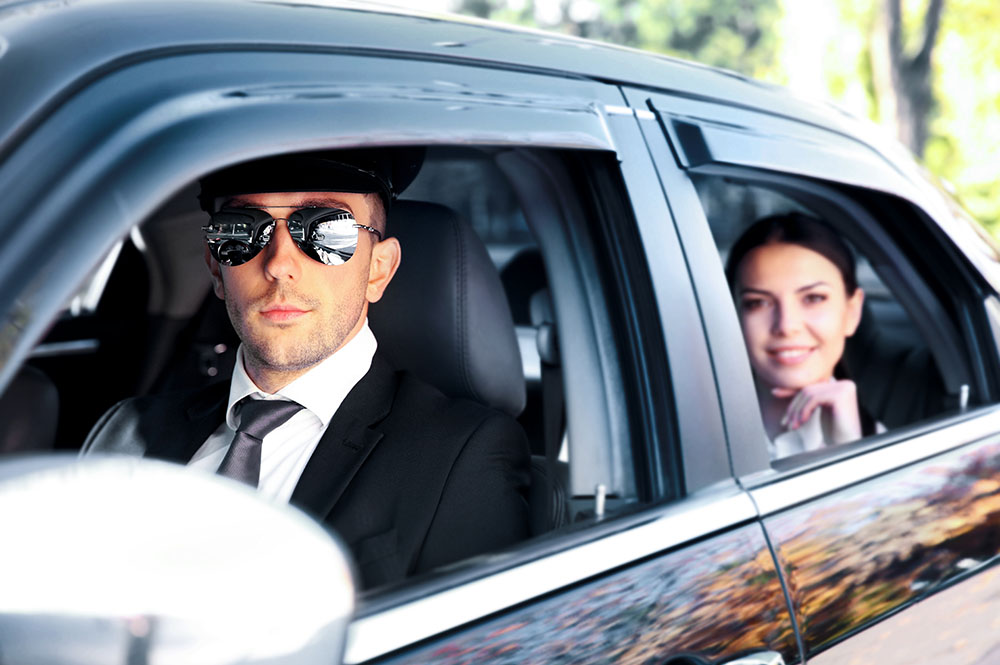 No need to pay for parking and you'll ride in a comfortable manner without worrying. While being driven to the port, you can review your itinerary and other items without having to keep an eye on the road. As long as you find a reliable and trustworthy transportation company, you are in good hands.
For cruise terminal transportation, T&A Private Transportation is the industry leader. Many of our past clients can vouch for the caliber of our work and their level of satisfaction with the results we produced. You can rely on our team of professionals, our spotless fleet of vehicles, and our experienced drivers. We put a lot of effort into making sure that every customer receives the service they expect for the price they pay. Find out more about the capabilities of our private transportation options. Send us a message right now to schedule a ride.