Welcome to T & A Private Transportation!
At T & A Private Transportation, we take immense pride in being your reliable and professional partner for all your transportation needs. Whether you're a busy executive, a family on vacation, or a group of friends looking to explore the city, we have you covered with our top-notch private transportation services.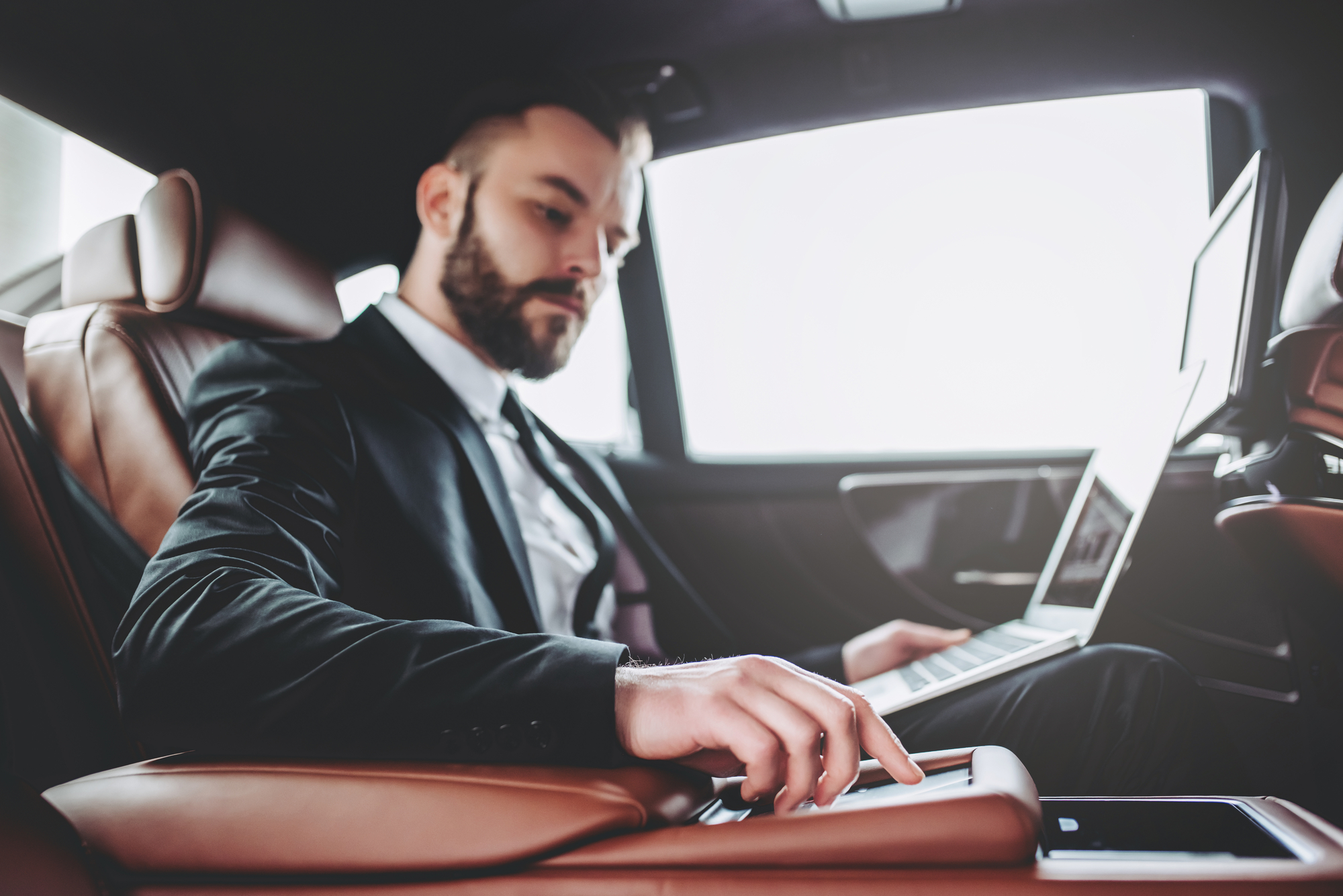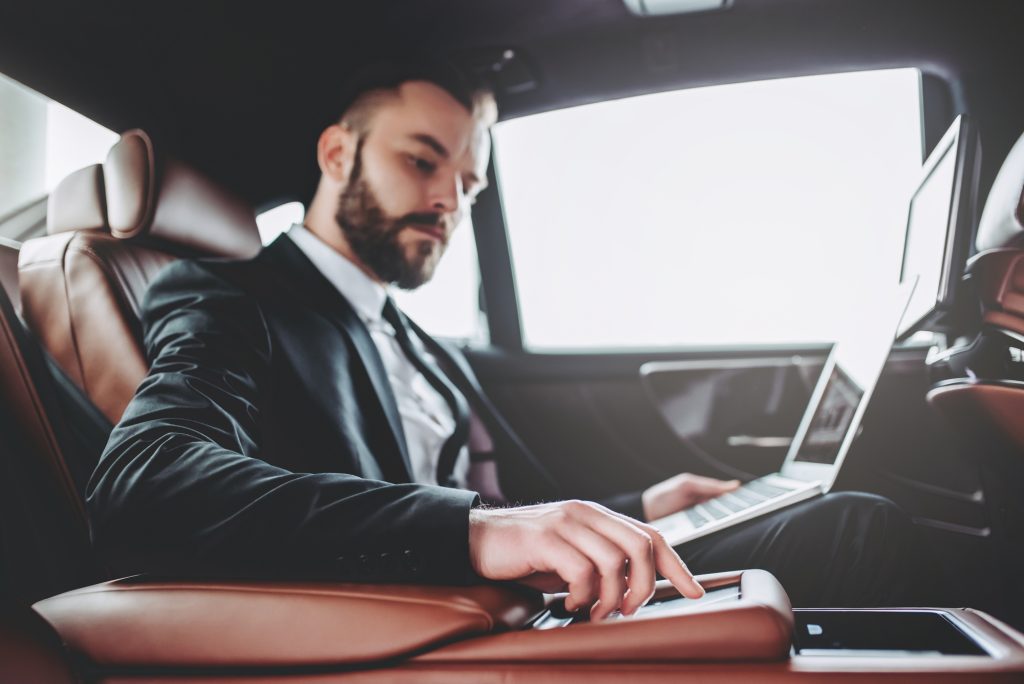 T & A Private Transportation was founded with a simple yet profound vision – to redefine the transportation experience and set new standards of excellence in the industry. With decades of combined experience in the field, our passionate founders, Tom and Alice, saw an opportunity to create a service that truly puts customers first. Since our establishment, we have been committed to providing unparalleled transportation solutions, blending comfort, safety, and efficiency seamlessly.
Our mission is to exceed your expectations in every journey you take with us. We strive to be the preferred choice for private transportation, offering personalized services that cater to your unique requirements. Whether it's an airport transfer, a corporate event, a wedding, or a sightseeing tour, we aim to make your travel experience delightful and stress-free.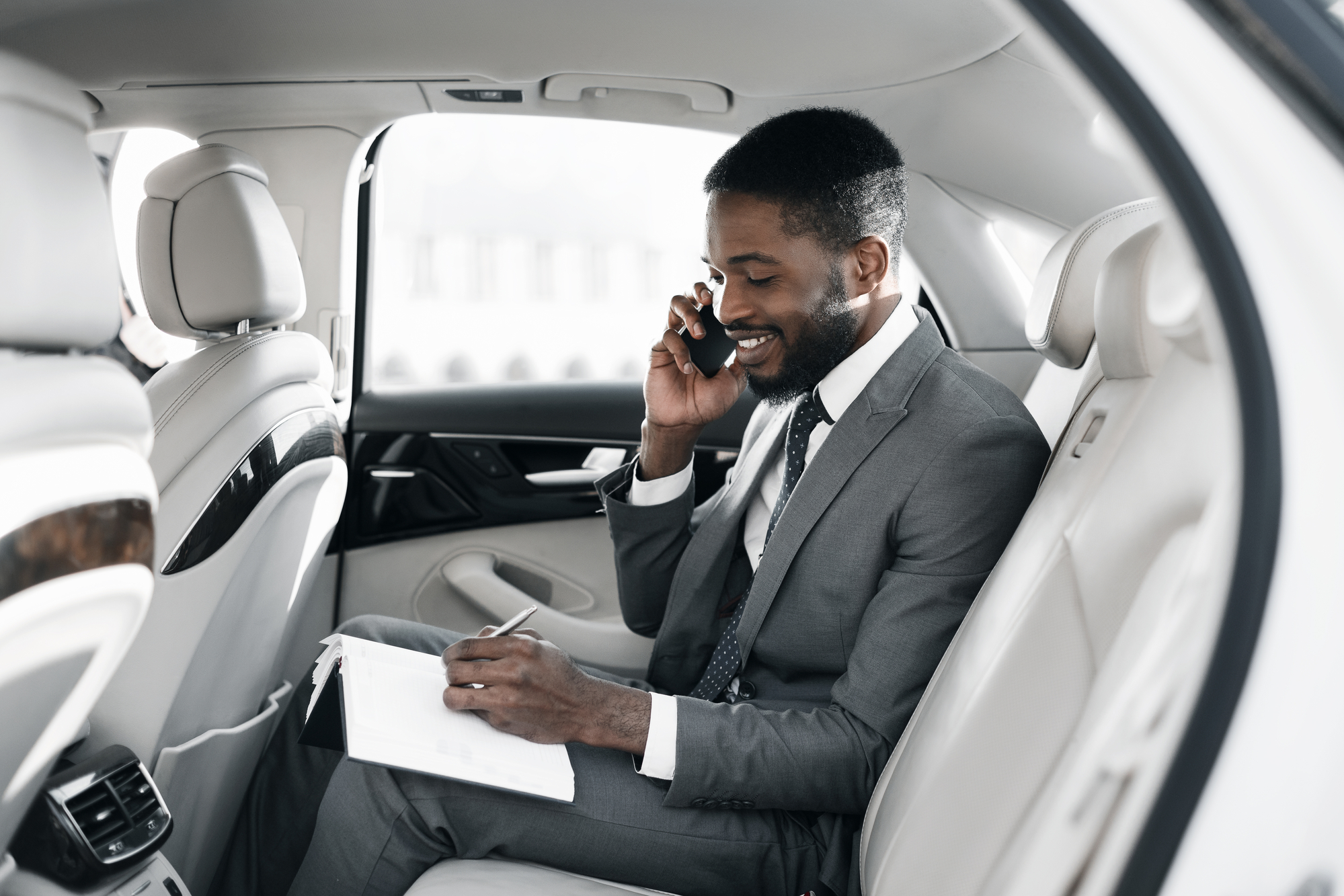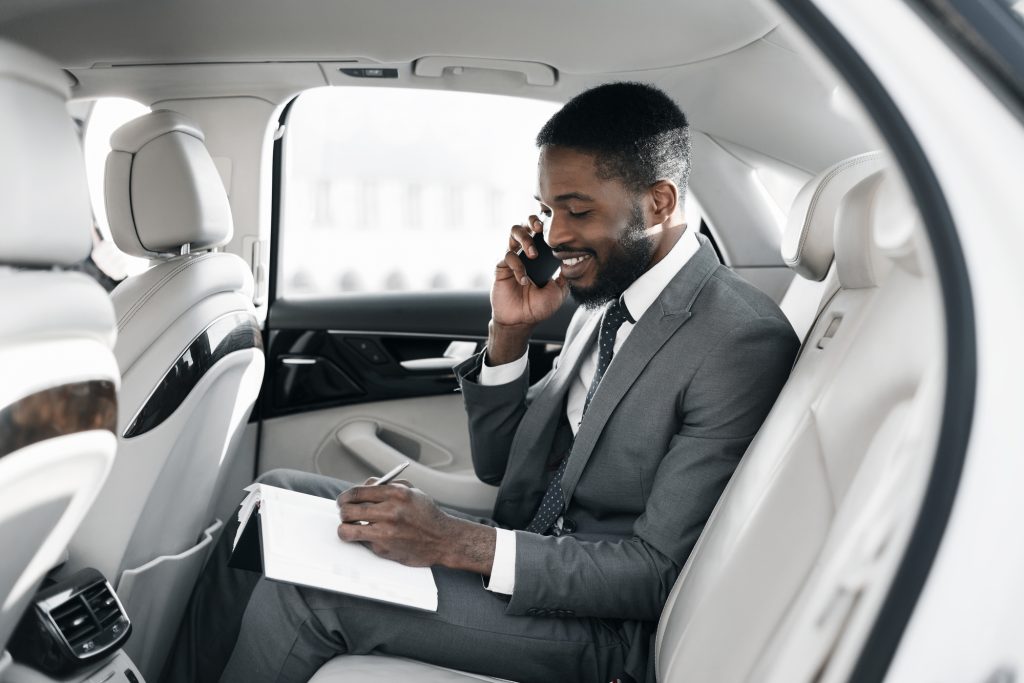 We look forward to serving you soon!
At T & A Private Transportation, we believe that every journey should be extraordinary. Let us be your trusted partner in transportation, and experience the difference of luxury and comfort on the road. Book your ride today and embark on a remarkable travel experience with us.